Services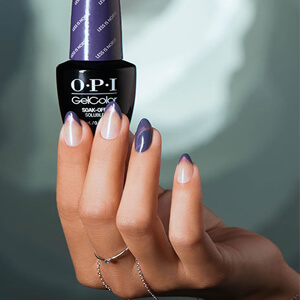 The No-chip Manicure
Now you can say good-bye to chips, smudges, and dry time and say hello to The No-chip Manicure! Wear flawlessly for 21 days of high gloss shine.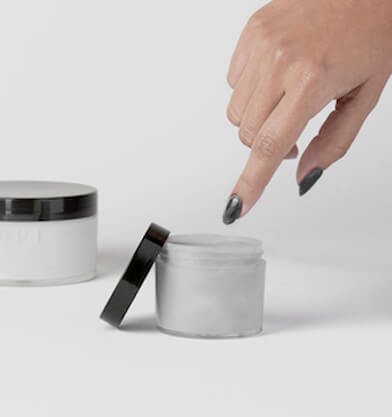 Natural Dipping Powder
A Manicure that stronger like Acrylics, flexible like Gel. Make it become part of your healthy nails.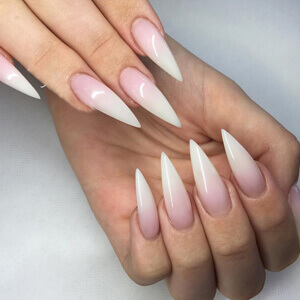 Ombre
A latest trend of nails in which a color gradient is created.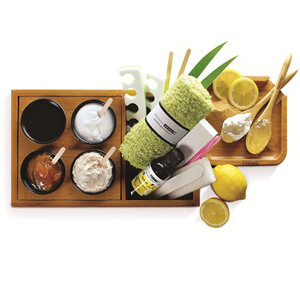 Luss Signature Pedicure
Our herbal products are expertly designed and crafted to provide the most nurturing, healing experience and promote a youthful glow.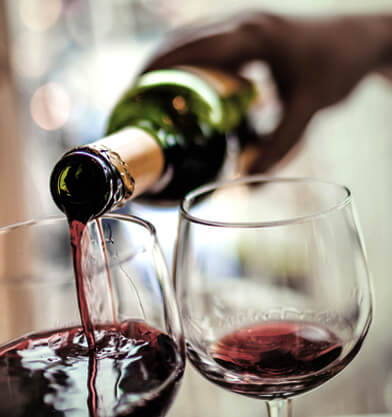 Party pampering
A Spa party comes complete with great friends, music and delicious cocktails.
Wild party? Have a seat!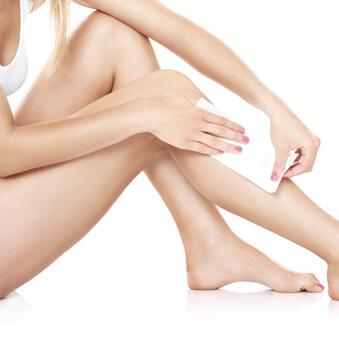 Body Shot
Are you sick of shaving? It is time to try.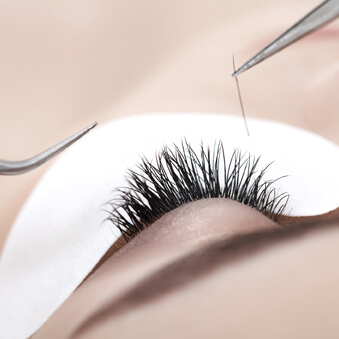 Eyelash Extension
Life is short. Lashes don't have to be!